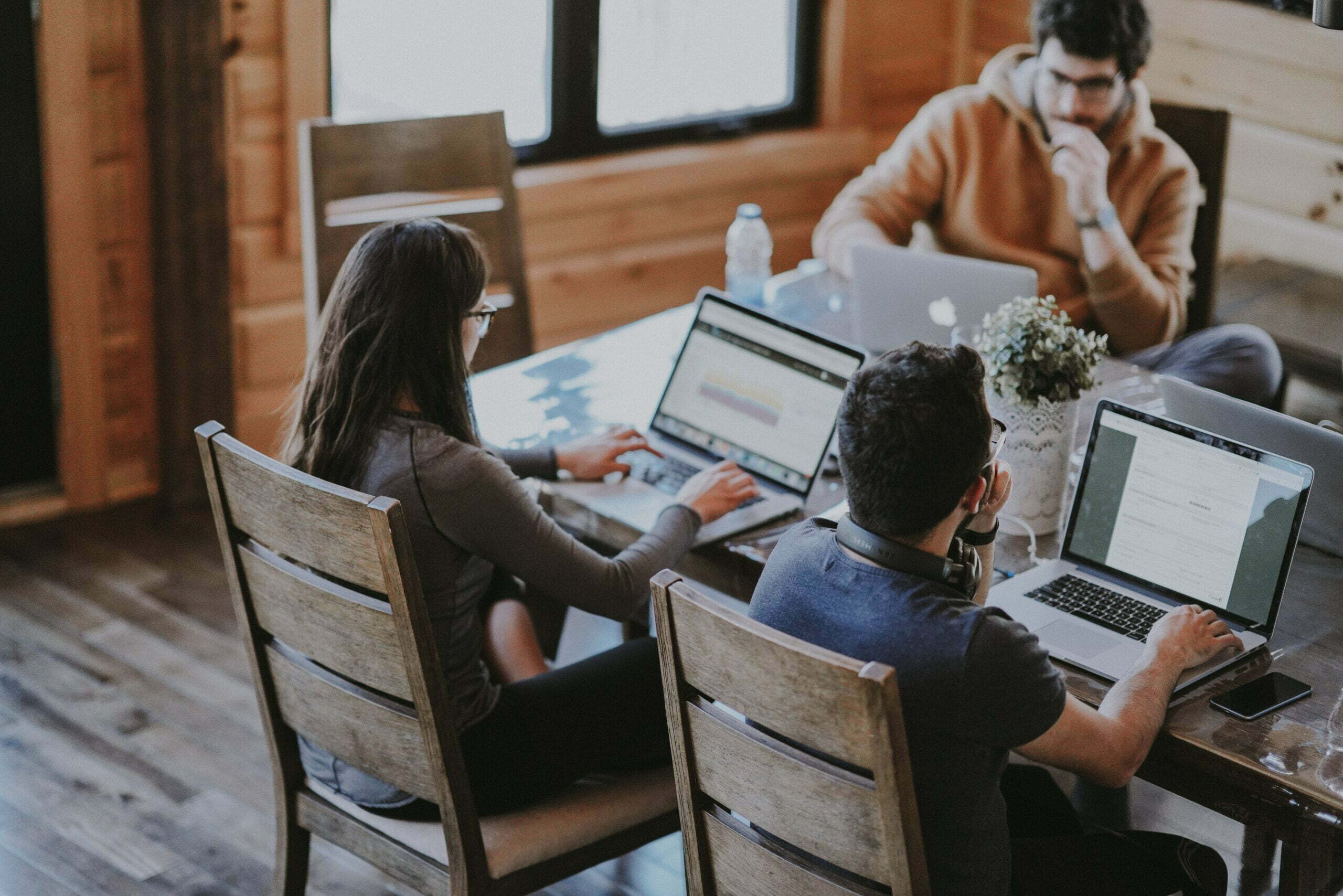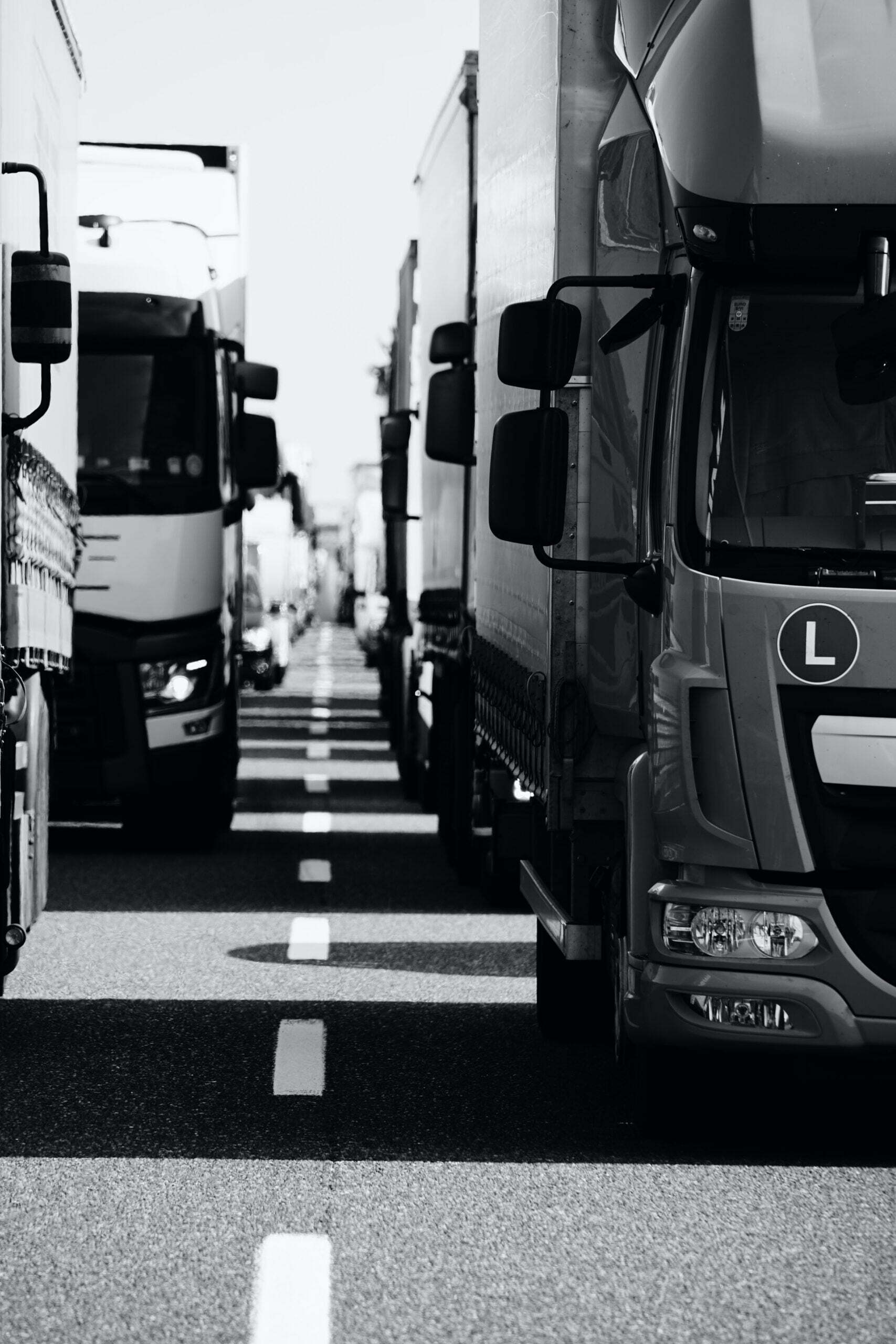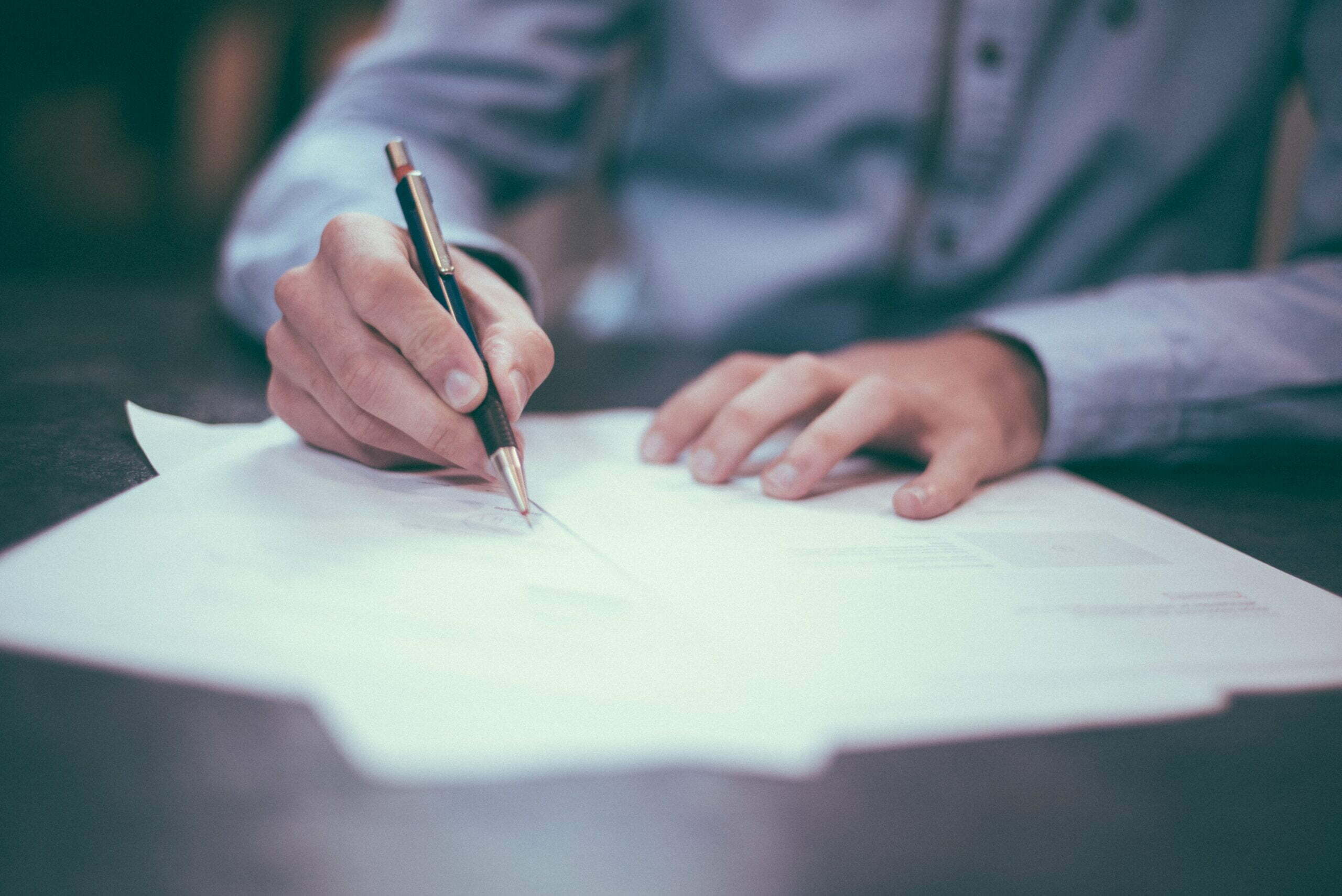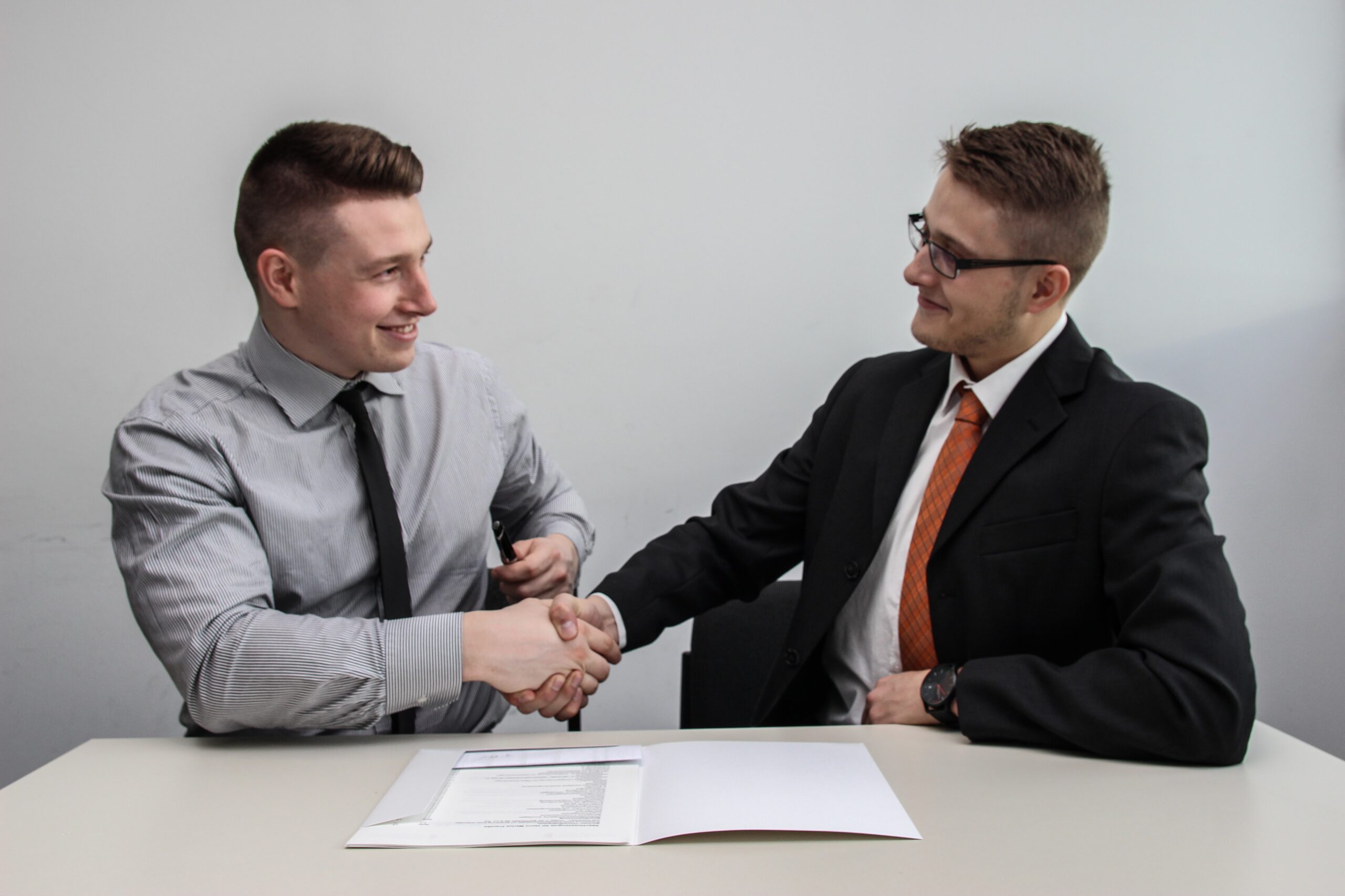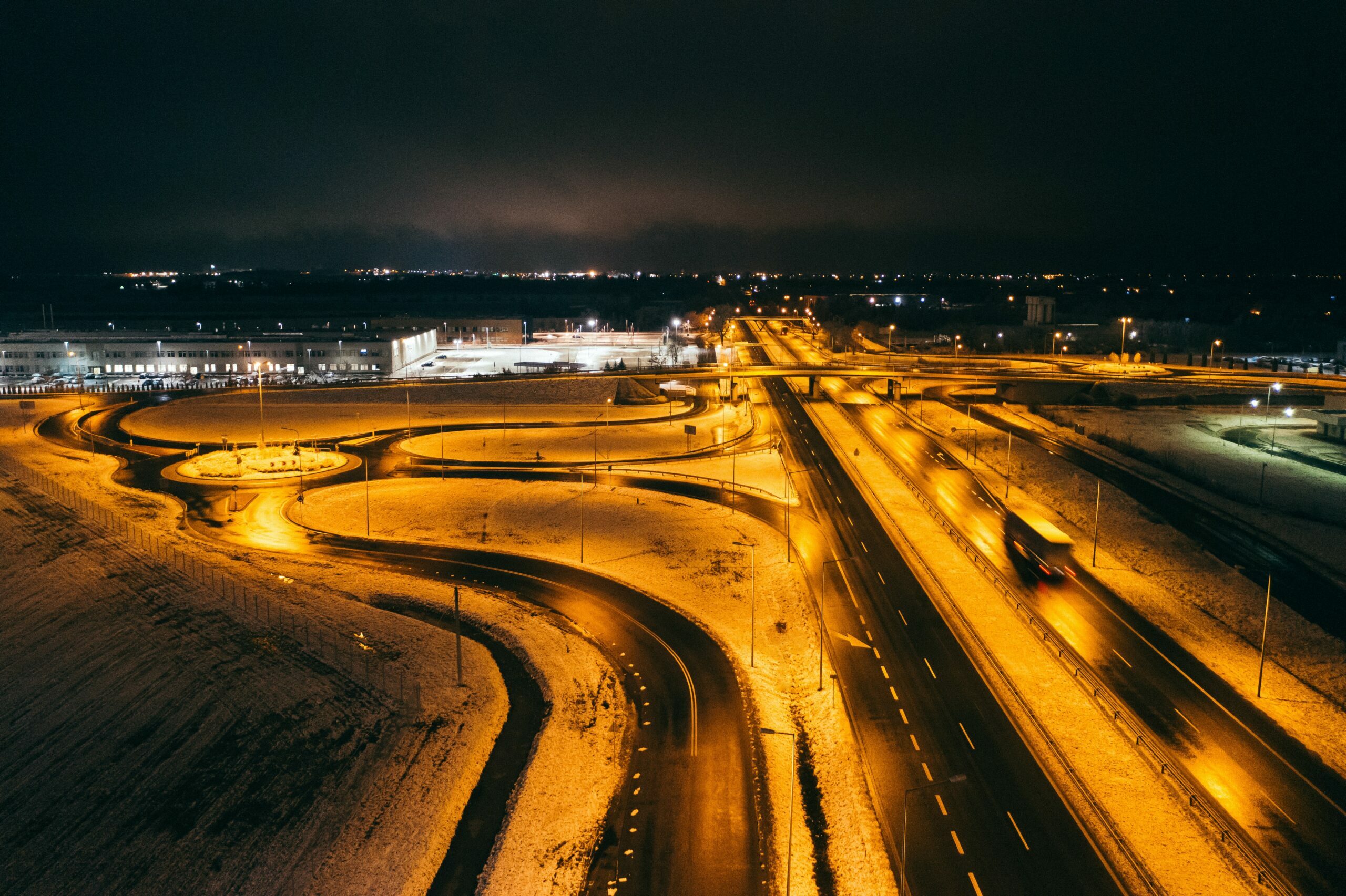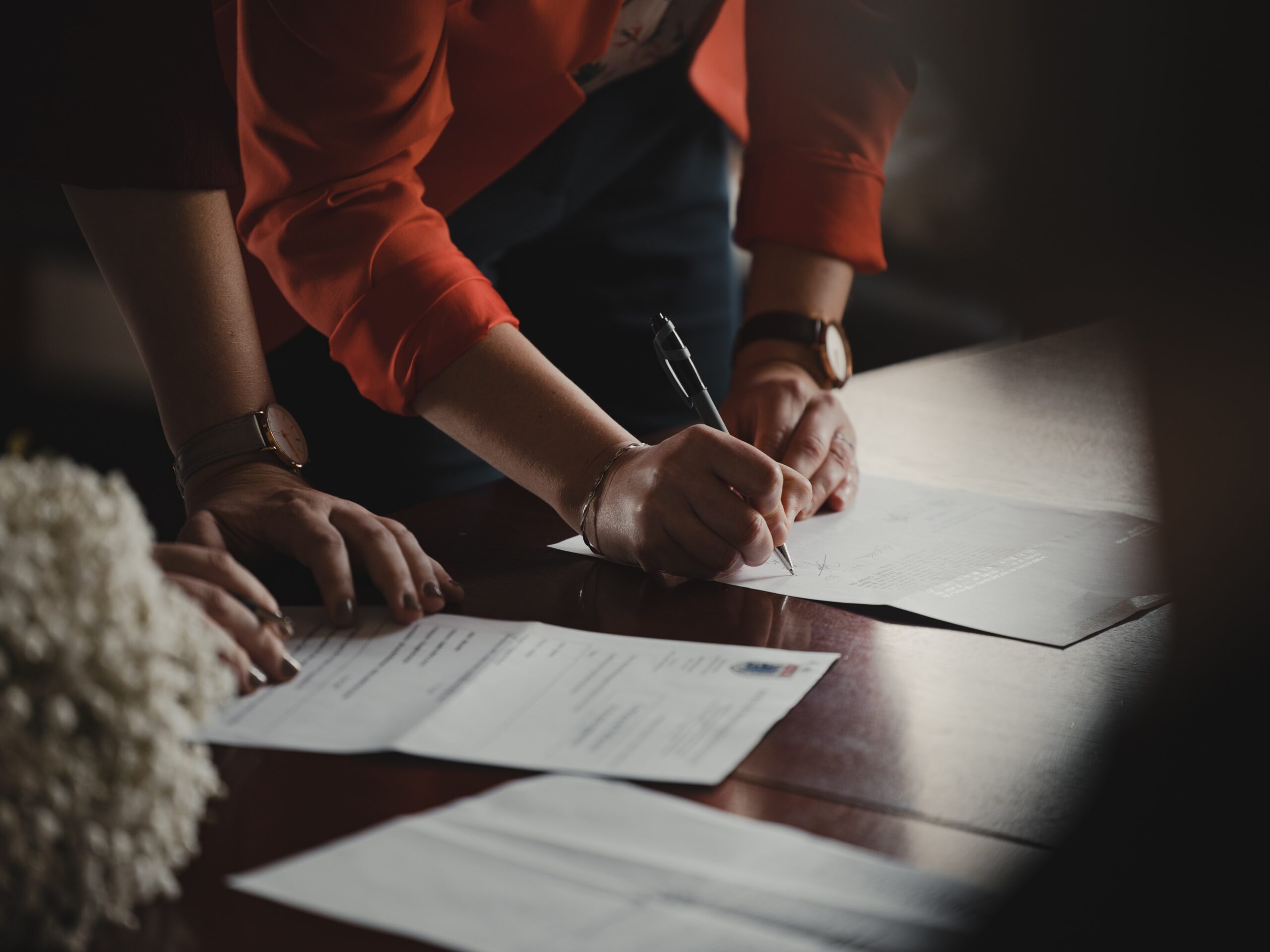 1. Accepting the request for transport
The entire transportation process begins with the acceptation of client's Request for transport. It takes maximum of 15 minutes to accept the request.
2. Choosing the best way of transport
The search for the best transport options begins immediately after accepting the Request for transport, taking into account the client' specific demands.
3. Sending the offer
With the help of our Machine learning software, which helps us to select the best carriers for each transport, the delivery time of the offer is considerably shorter than you might expect.
4. Confirmation of the solution from the client's side
The last step before the execution of the transport is the client's approval of the solution we gave him/her. The license plate of the vehicle is then shared for extra security.
5. Transportation
The standard process of transport follows. Vehicle comes to the loading place and loads the goods within the loading window provided. Then makes its route to the destination and unloads within unloading window provided. Client gets regular or customized updates along the way.
6. Sending invoice and documentation
After the transportation, an invoice together with documentation is sent to the client. Soon, it appears also in HdTransTextil Customer portal.