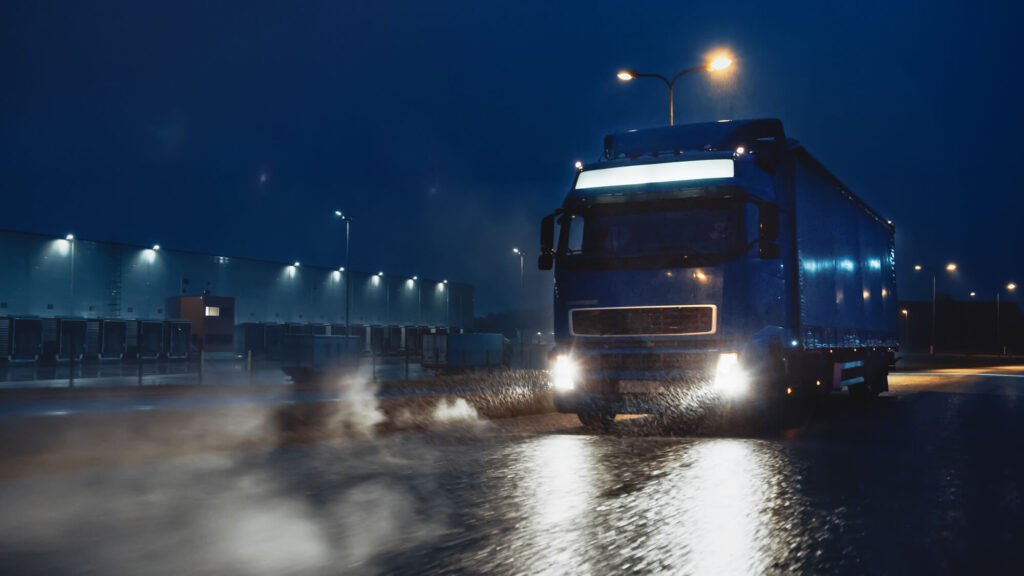 Der LKW ist für Ihre einzelne Sendung auf dem gesamten Weg von einem Punkt zum anderen verantwortlich.
Less Than Truck Load ist eine kostengünstigere und flexiblere Option. Es ermöglicht mehreren Spediteuren, sich den Platz auf demselben LKW zu teilen.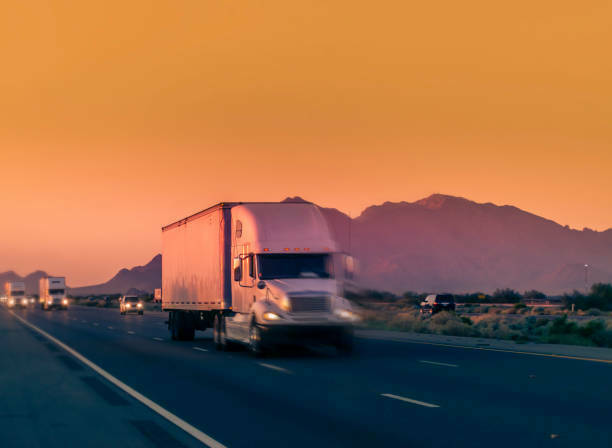 Arbeiten Sie mit den Besten zusammen
Lass uns in Verbindung bleiben
Bleiben Sie über die neuesten Transporttipps, Neuigkeiten, Trends und Best Practices auf dem Laufenden.
©2022. HdTransTextil SRL. All rights reserved.
Fill out the form below and one of our agents will get back to you as soon as possible.