Incroyable

pour toutes les marchandises

Un autre avantage est que notre réservation en ligne des camions peut être effectuée facilement, ce qui est exceptionnel pour les biens et services à transporter. De ce fait, il devient très facile pour nos clients de réserver un transport quand ils le souhaitent.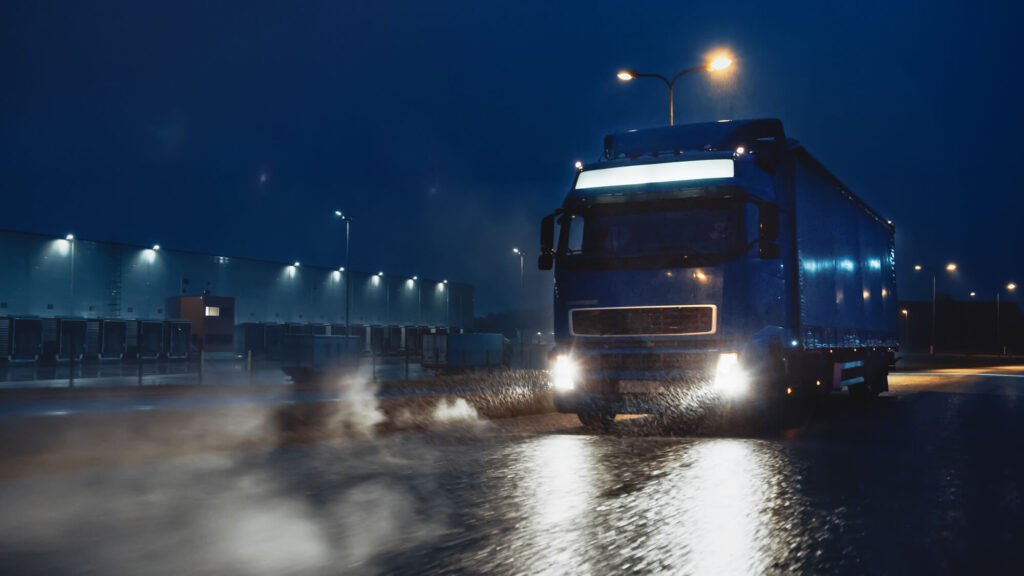 Chargement complet du camion
Le camion est responsable de votre envoi unique d'un point à un autre.
Less Than Truck Load représente une option moins chère et plus flexible. Il permet à plusieurs expéditeurs de partager l'espace sur le même camion.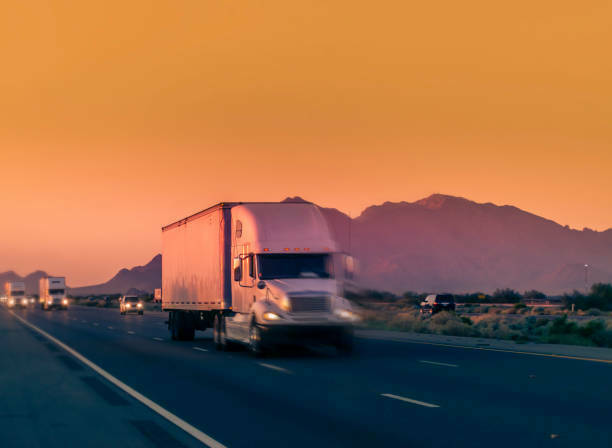 Associez-vous aux meilleurs
Restez au courant des derniers conseils, actualités, tendances et meilleures pratiques en matière de transport.
©2022. HdTransTextil SRL. All rights reserved.
Fill out the form below and one of our agents will get back to you as soon as possible.