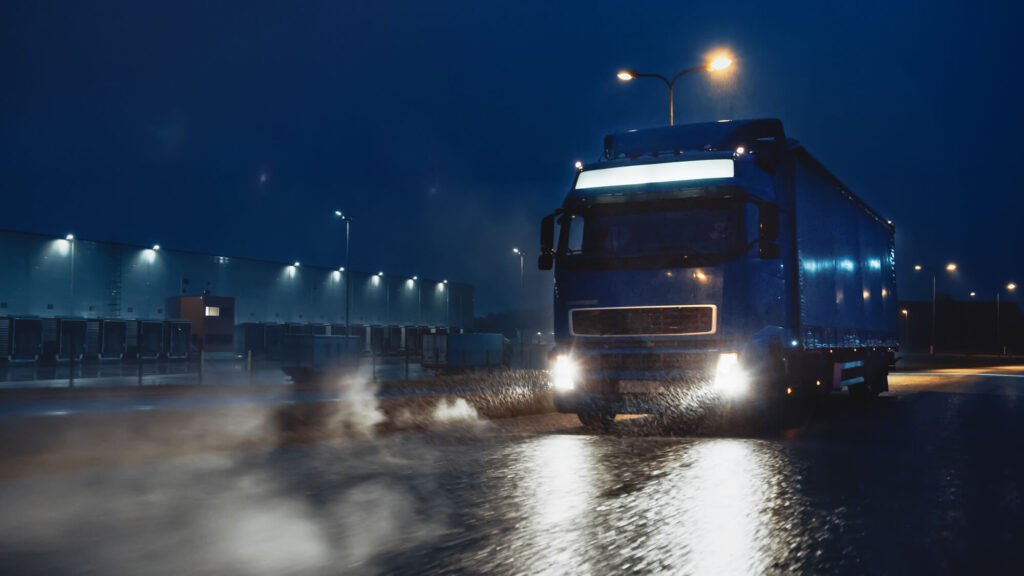 Încărcare completă a camionului
Camionul este responsabil pentru un singur transport de la un punct la altul.
Mai putin decât încărcare completă a camionului reprezintă o opțiune mai ieftină și mai flexibilă. Permite mai multor expeditori să împartă spațiu pe același camion.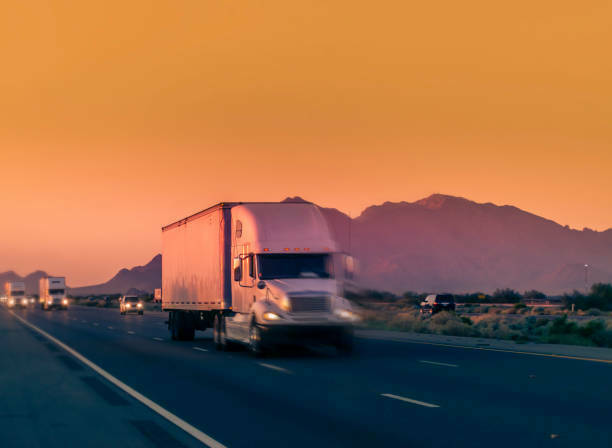 Colaborați cu cei mai buni
Fiți la curent cu cele mai recente sfaturi de transport, știri, tendințe și cele mai bune practici.
©2022. HdTransTextil SRL. All rights reserved.
Fill out the form below and one of our agents will get back to you as soon as possible.