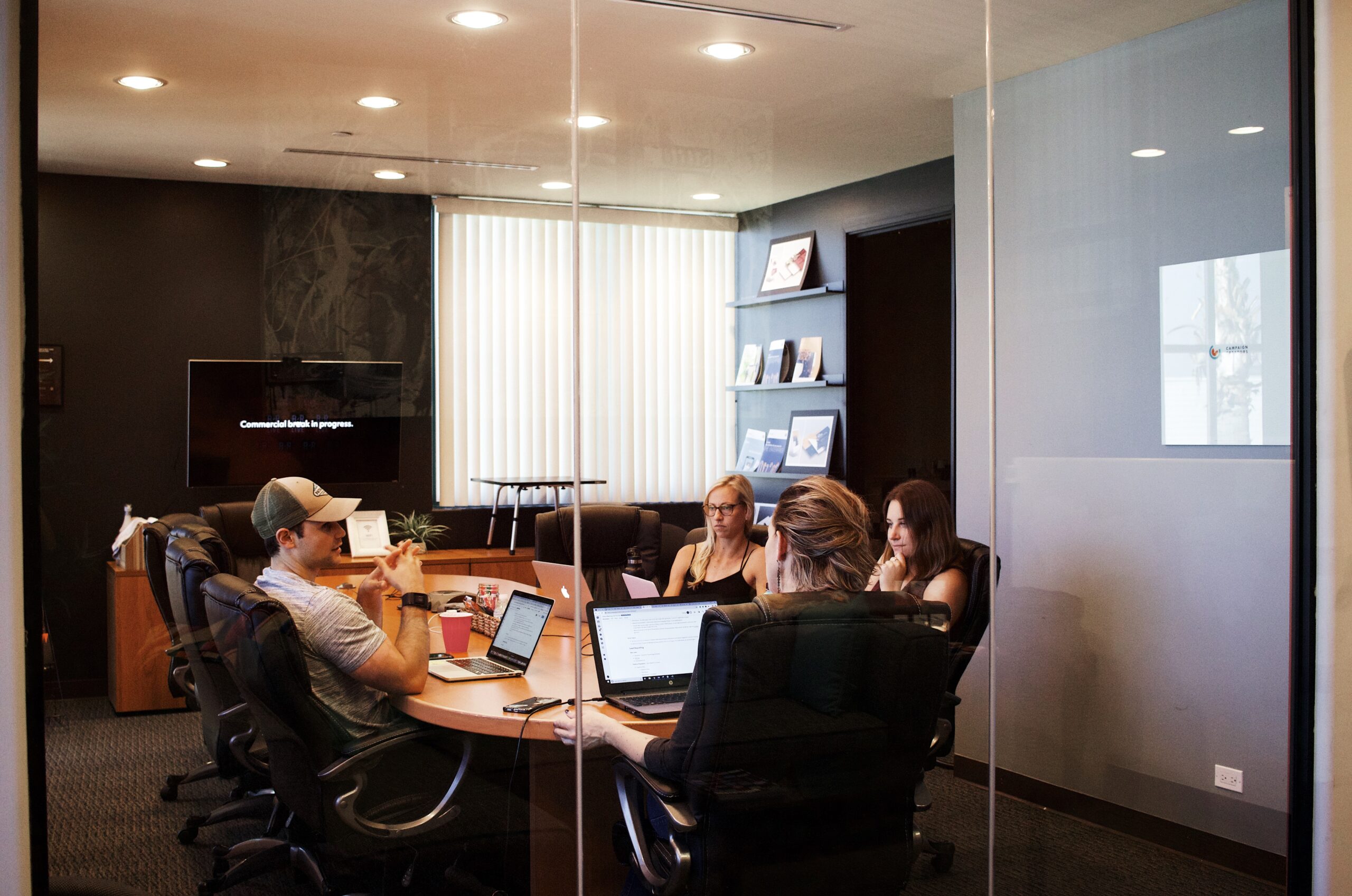 Our company has been founded in Bucharest Romania, in 2013 by Hanu Laurentiu and his business partner. Since then, we grew up to 100+ employees with incredible yearly revenues, satisfying hundreds of customers. We believe in evolution, that's why we have daily implementations in our process of work, this way we are able to rise up to your expectations.
Innovative
The latest techonologies allow us to stay in top at express road transportation, being able to solve the most critical transportation problems.
Progressive
Our machine learning software helps us choose the best carrier for your shipment based on location, responsiveness, price, behavior and many other factors.
Attentive
We respect the needs of our customers. Whether you want to leave your cargo in a guarded parking lot, or have special documentation requirements or other non-traditional requirements, we are happy to handle it for you.
Choose the service and we'll find you the best solution.
Discover how the right business partner looks like 
profficient, trust-worthy, hard-working
choose us.
Our Team works day and night to make sure your cargos get safely from A to B.
Time-Zones vary so we have adapted into making sure to always be available.
This is just to assure you we never fail and we strive to avoid all errors.
Our Vision and Philosophy
We focus profundly on you, our client
anything you have in mind be
sure we can achieve.
We are always actively involved when it comes to caring for our carriers. We learn about the actual situation of the carrier by regular auditing. We help our partners grow and expand their car fleet. In return, we receive reliable service that we provide to you, our customers.
Stay on top of the latest transport tips, news, trends and best practises.