We are the Future. You are the Reason.
Express transports require quick & effecctive actions of the forwarding agents.
Our main priority is to bring your goods to the right place
in the shortest amount of time possible.
We are reachable around the clock (24/7), even during weekends.

We always strive to talk to you in your primary language, if possible.

We can deal with your request in as short as 15 minutes.

It doesn't matter whether it's the weekend or 4 am, we are there for you.
Whether there are traffic jams, accidents, or simply bad conditions, we can always plan the route with keeping all of those factors in the mind.
We can send you information about current vehicle location via SMS or E-mail, the choice is yours.
Ranging from small vans up to big trucks, we can send you tailor-made offer for almost any transport request you make, no matter the requirements.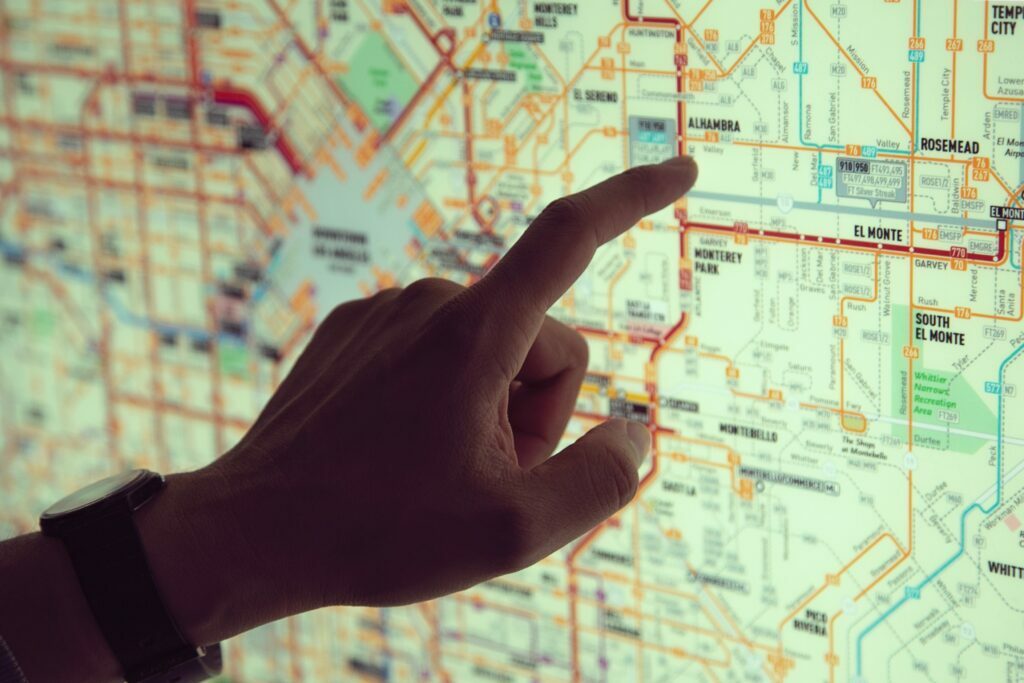 Loads That Got At Least
15
minutes early
Total Express Cargos
Delivered
System Optimisation.
Daily Additions.
Flexibility.
We guarantee that after allying with us once, you will never appeal to any other company whatsoever we do everything with monk-life focus.
Future is a Choice
Do you want to have a strong business partner & loyal ally by your side?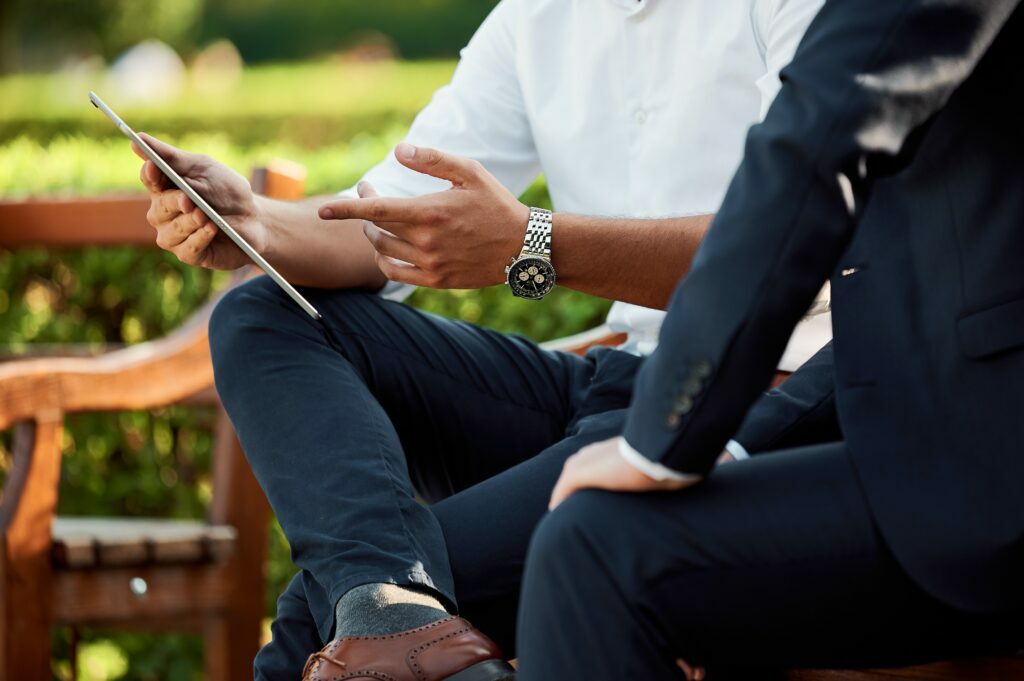 Stay on top of the latest transport tips, news, trends and best practises.