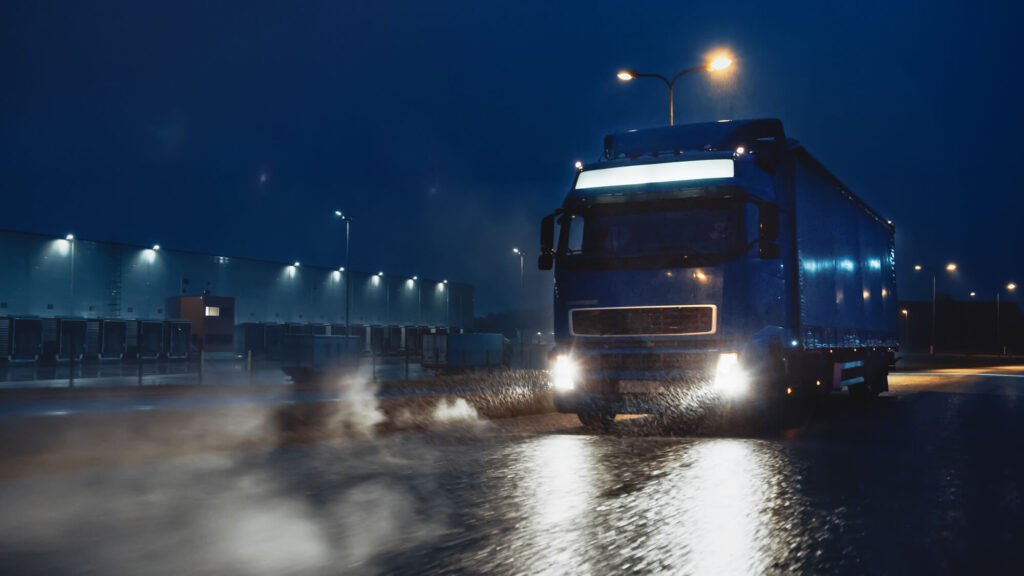 The truck is responsible for your single shipment all the way from one point to another.
Less Than Truck Load represents a cheaper and more flexible option. It allows multiple shippers to share space on the same truck.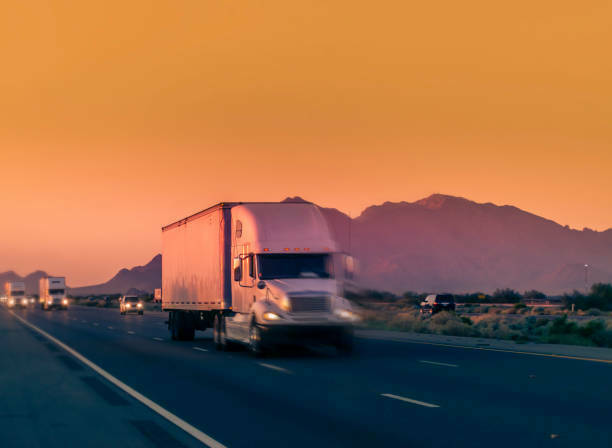 Stay on top of the latest transport tips, news, trends and best practices.
©2022. HdTransTextil SRL. All rights reserved.
Fill out the form below and one of our agents will get back to you as soon as possible.